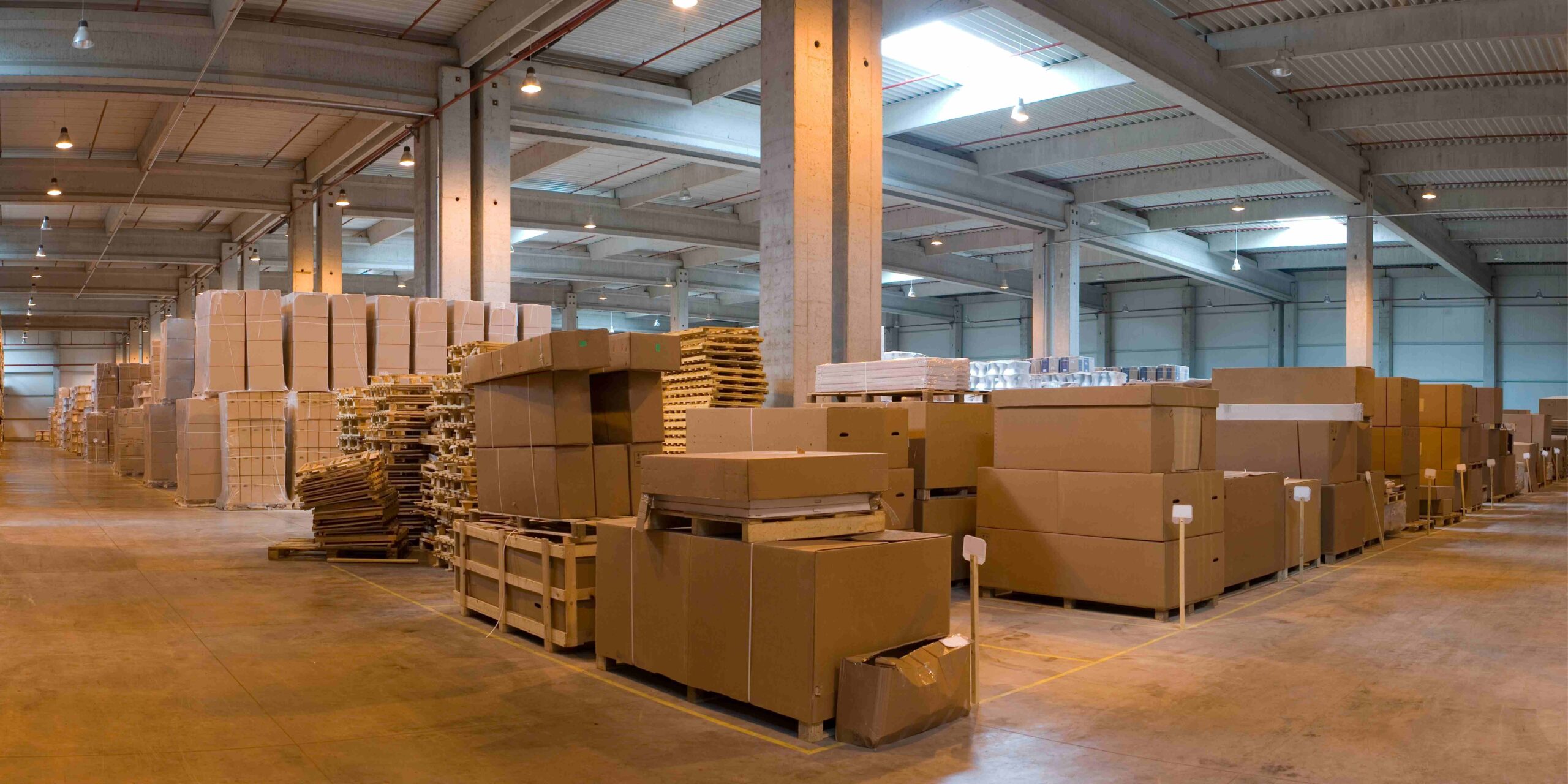 3PL & Distribution Center
We are Texas forwarding Services, we offer warehousing and distribution in South TX.
Contact Us Today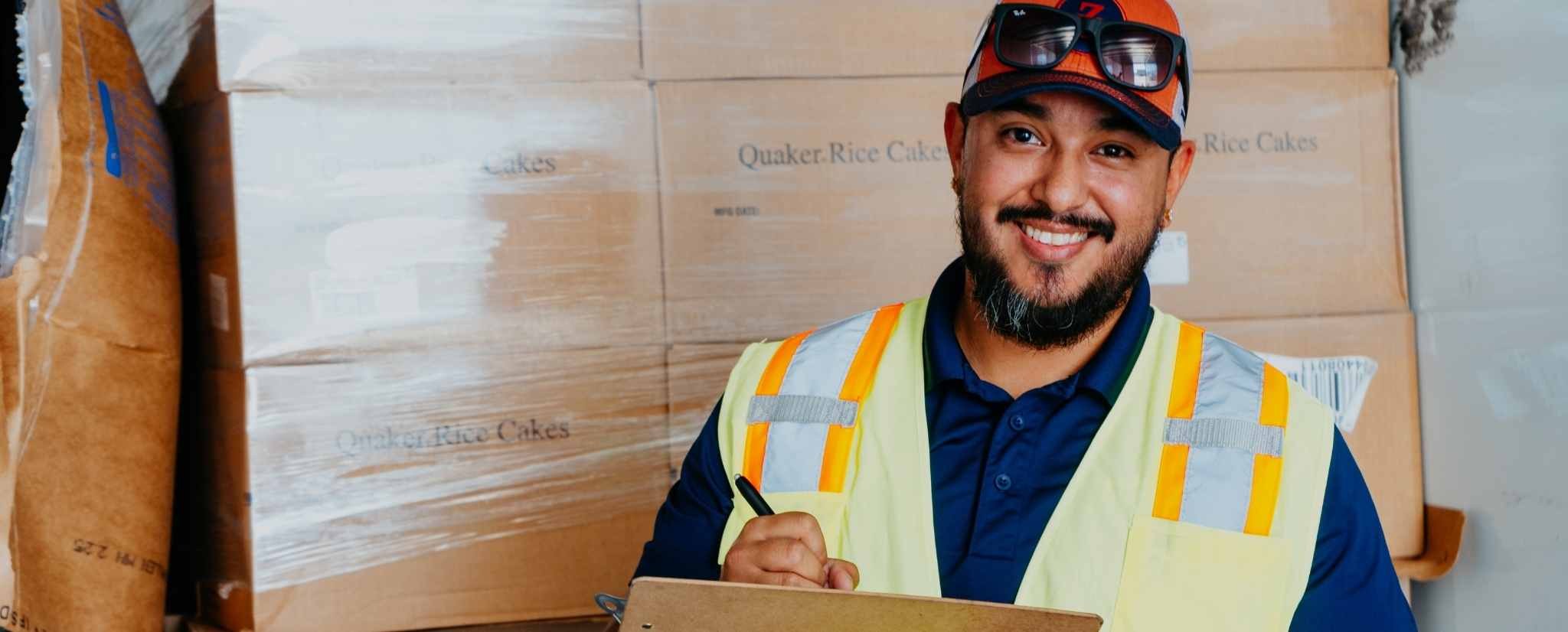 We help you to reduce time,
cost and more flexibility in your
distribution operations.
Contact Us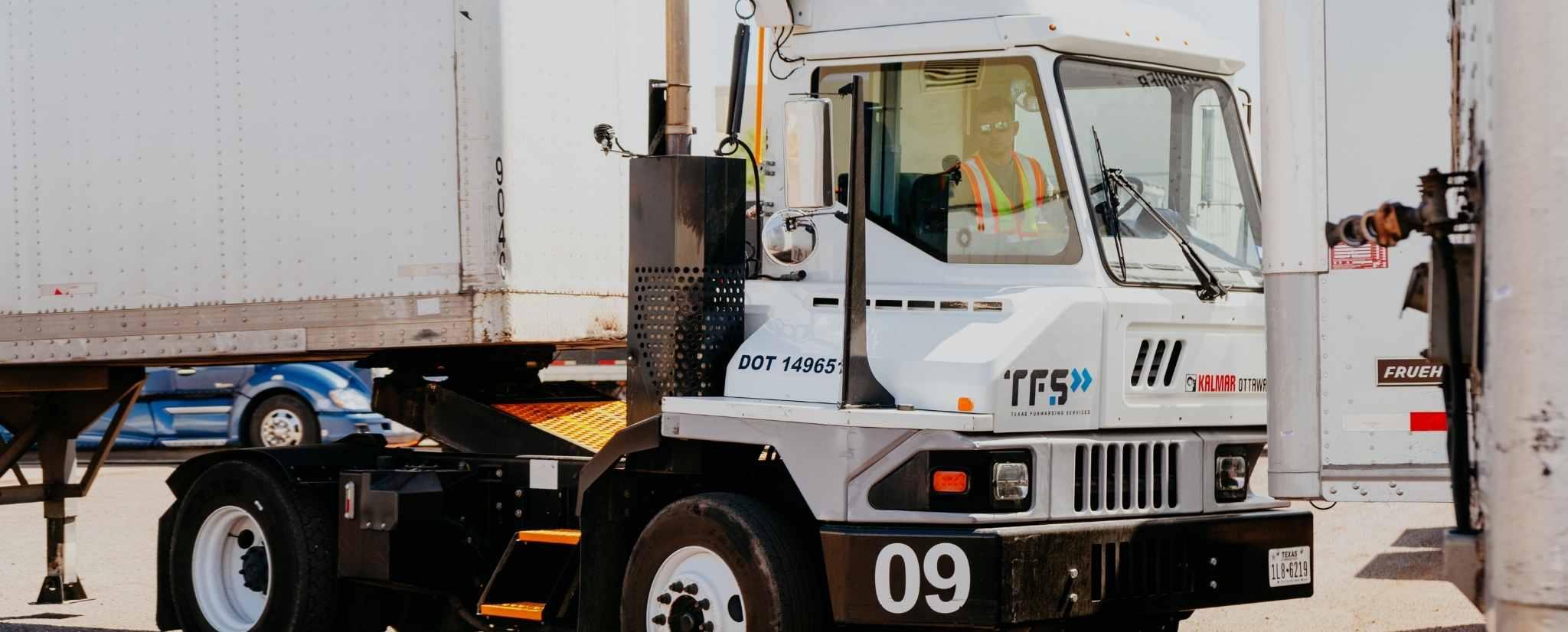 We offer you practical, effective and safe solutions.
Contact Us
We are Texas
Forwarding Services
We specialized in 3PL Services, Warehousing, Mexican and US Customs Broker, advice on legal and regulatory compliance, among others.
Operations are based on a regulatory compliance, Information Technologies and Continuous Improvement approach.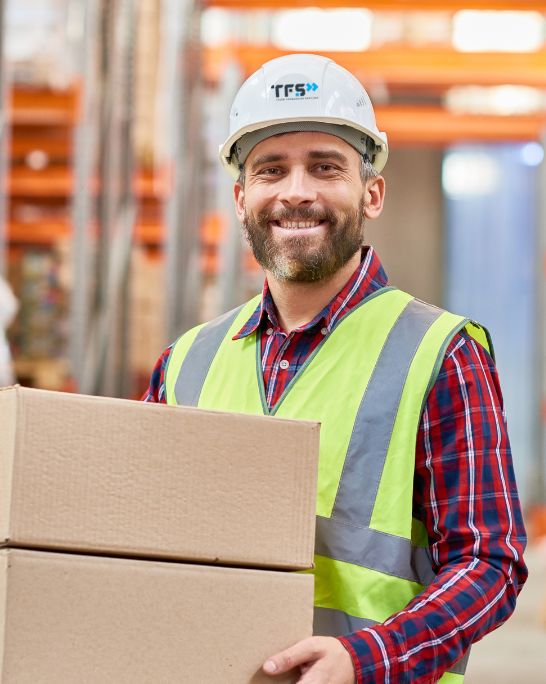 Texas Forwarding Services
We help you with receiving, storing, packing, and shipping services.
We help you with the storage of your commodities, we have 5 distribution Centers with more than 500,000+ ft2 of installed WH capacity.
We help you with the distribution of your products in a fast, safe and reliable way.
Send us a message and one of our advisors will contact you as soon as possible.
Call us for more information
+1(956) 764-2000

Send us an Email
contact@texasforwarding.com

Visit Us
8301 Killam Industrial BlvdLaredo, TX 78045, EE. UU.