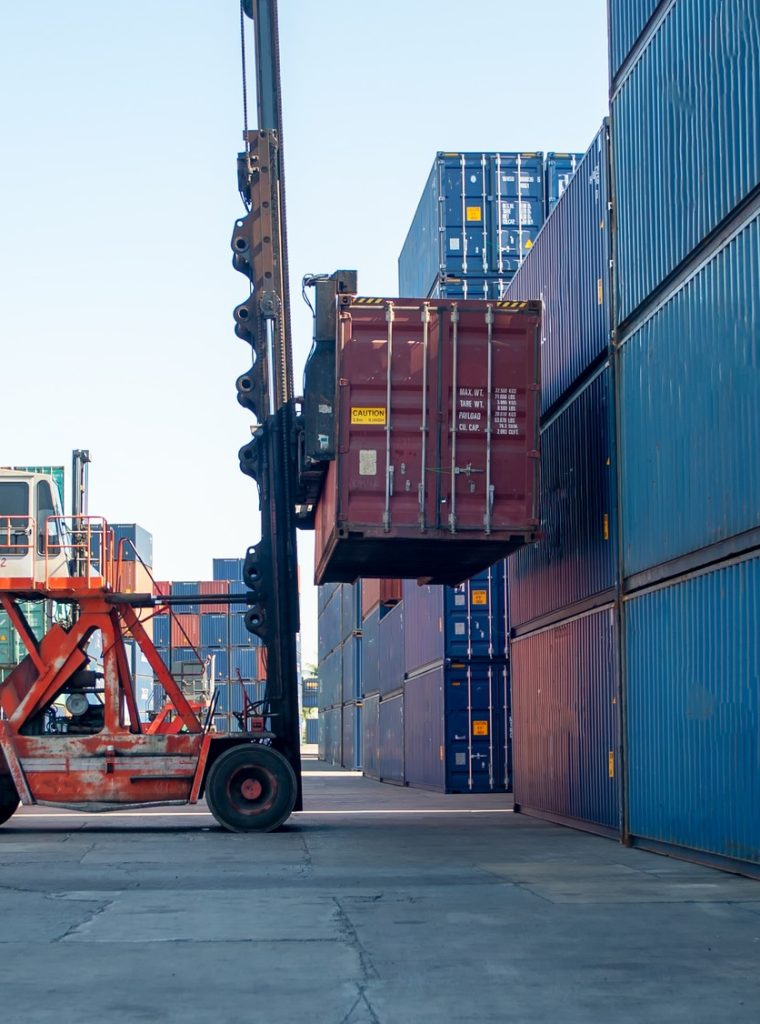 Experienced in World-Wide Logistic Services
We are Texas Forwarding Services we are specialized in 3PL Services, Warehousing, Mexican and US Customs Broker, advice on legal and regulatory compliance, among others.
Operations are based on a regulatory compliance, Information Technologies and Continuous Improvement approach.
A world wide service company, am really satisfied with the relationship between my company and Texas Forwarding Service as my warehousing provider and distribution company.
Trusted By More Than 500+ Partners In The World
More than 500 clients/partners have trust in our services.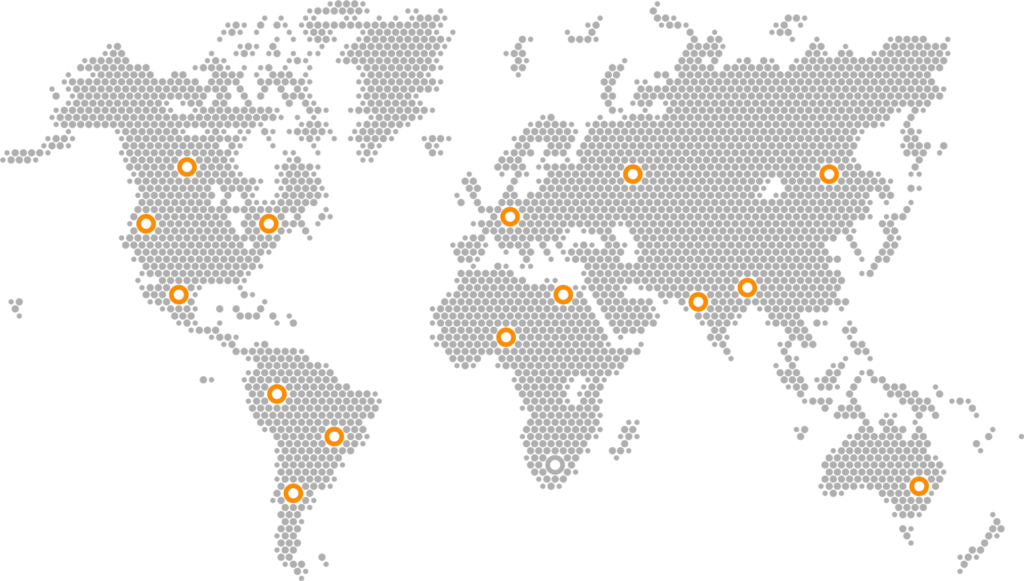 We Help You To Achieve Your Import and Export Goals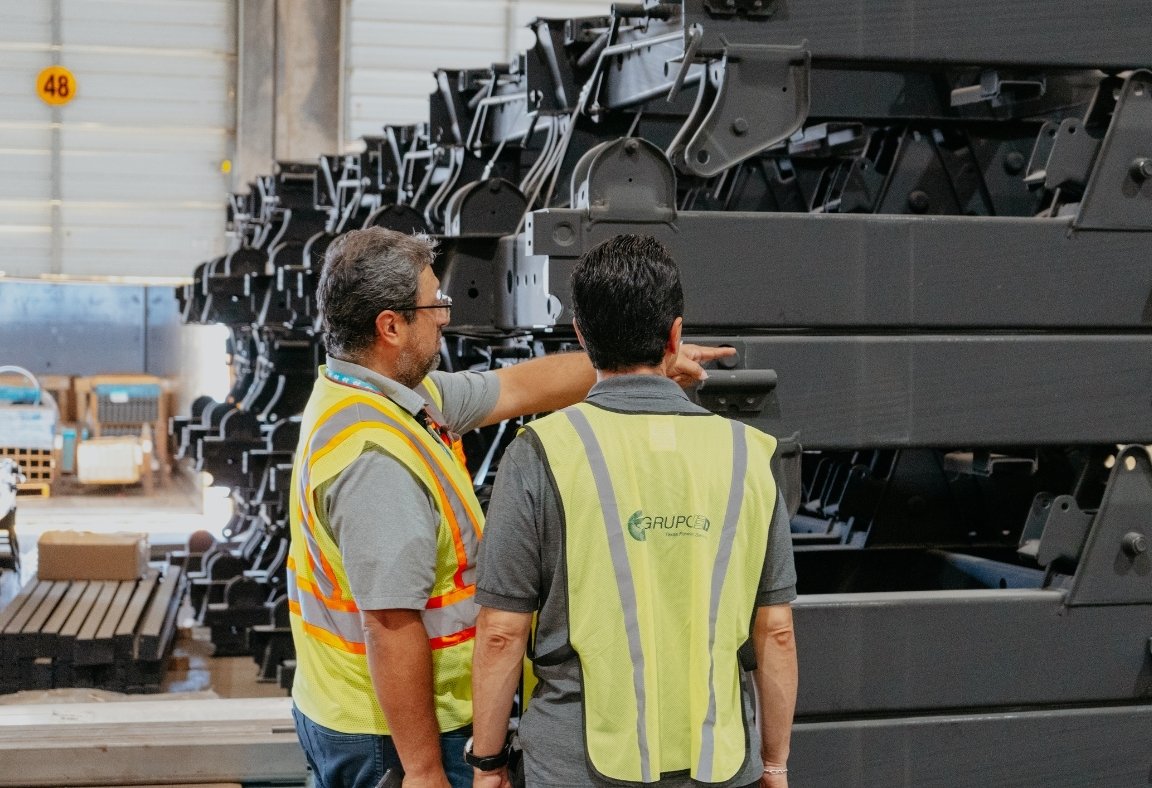 Skillful and Professional Operators Doing The Job
We have more than 40 years working as a logistics provider, we know the way, the form to have a succesfull logistics service.
More than 6 Warehouses
at Laredo Texas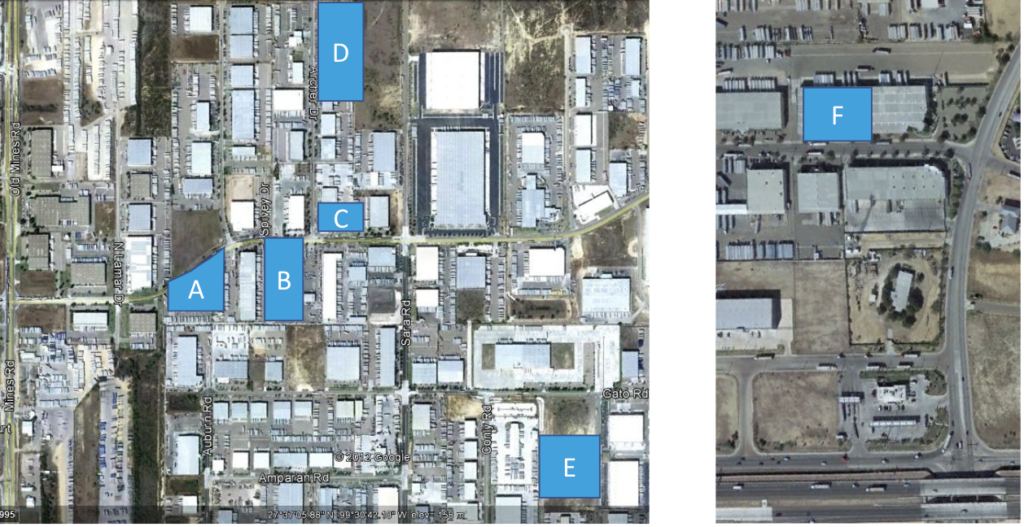 Killam Industrial Park
A – 8301 Killam
B – 8311 Killam
C – 8502 Killam
D – 14621-25 Archer
E – 11910 Hayter
Milo Industrial Park
F – 605 Nafta
We manage the Logistics of your product