We are an specialized 3PL Services, Warehousing, Mexican and US Customs Broker, advice on legal and regulatory compliance, among others.
We help you to…

Specialized Services Logistics offers comprehensive, scalable 3PL supply chain solutions that are supported by leading-edge technology, experienced professionals, and an extensive alliance network.
We help your business grow so you can have more time to operate and make strategic decisions supported by our expert logistics consultants.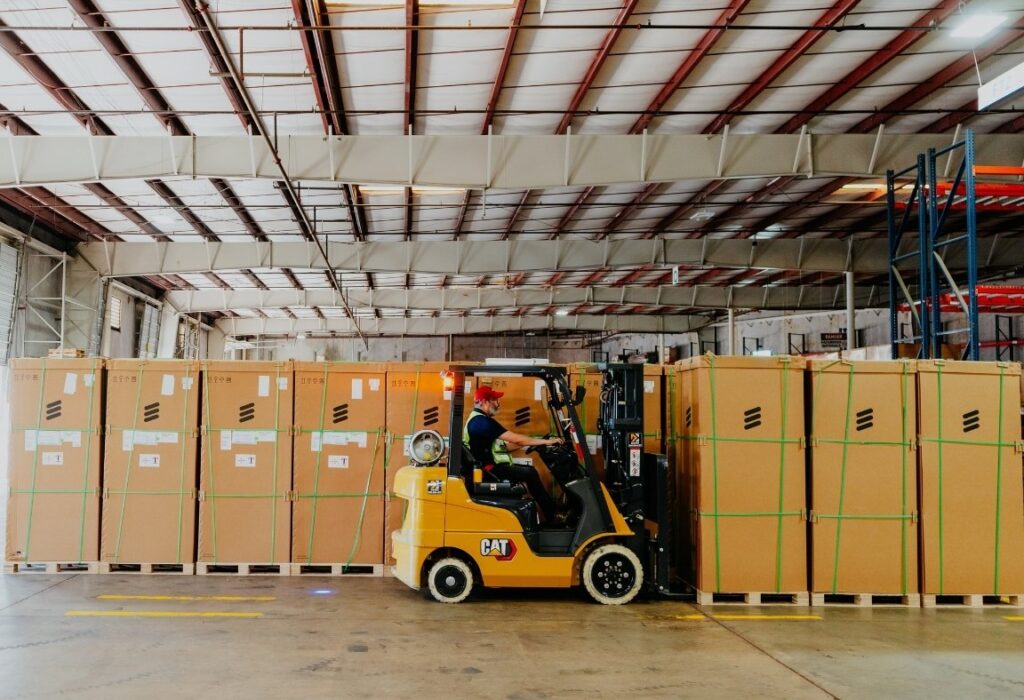 Perfectly complementing our warehouses, take advantage of our extensive distribution network for product deliveries. With a team of experts you can trust and our proven process includes taking the time to research your supply chain in detail so we can create the perfect distribution solution for you.